Bespoke+Babici
Premium quality custom design projects
Tessuto Italiano
Premium Italian textiles top to bottom
Impeccably Designed
Aesthetically curated by world class designers
Culturally Sensitive
Creating products that align to cultural nuances
Globally Appreciated
Babici bespoke services our global cycling community & clientele
Design is our ethos
Babici's bespoke products have decorated the roads worldwide through an eclectic and creative identity, unique to every project. As brand designers, the Babici design team create kit designs that capture the essence of each project. No two kits share any similarities making every Babici Bespoke kit truly unique by nature yet distinguishable by deign.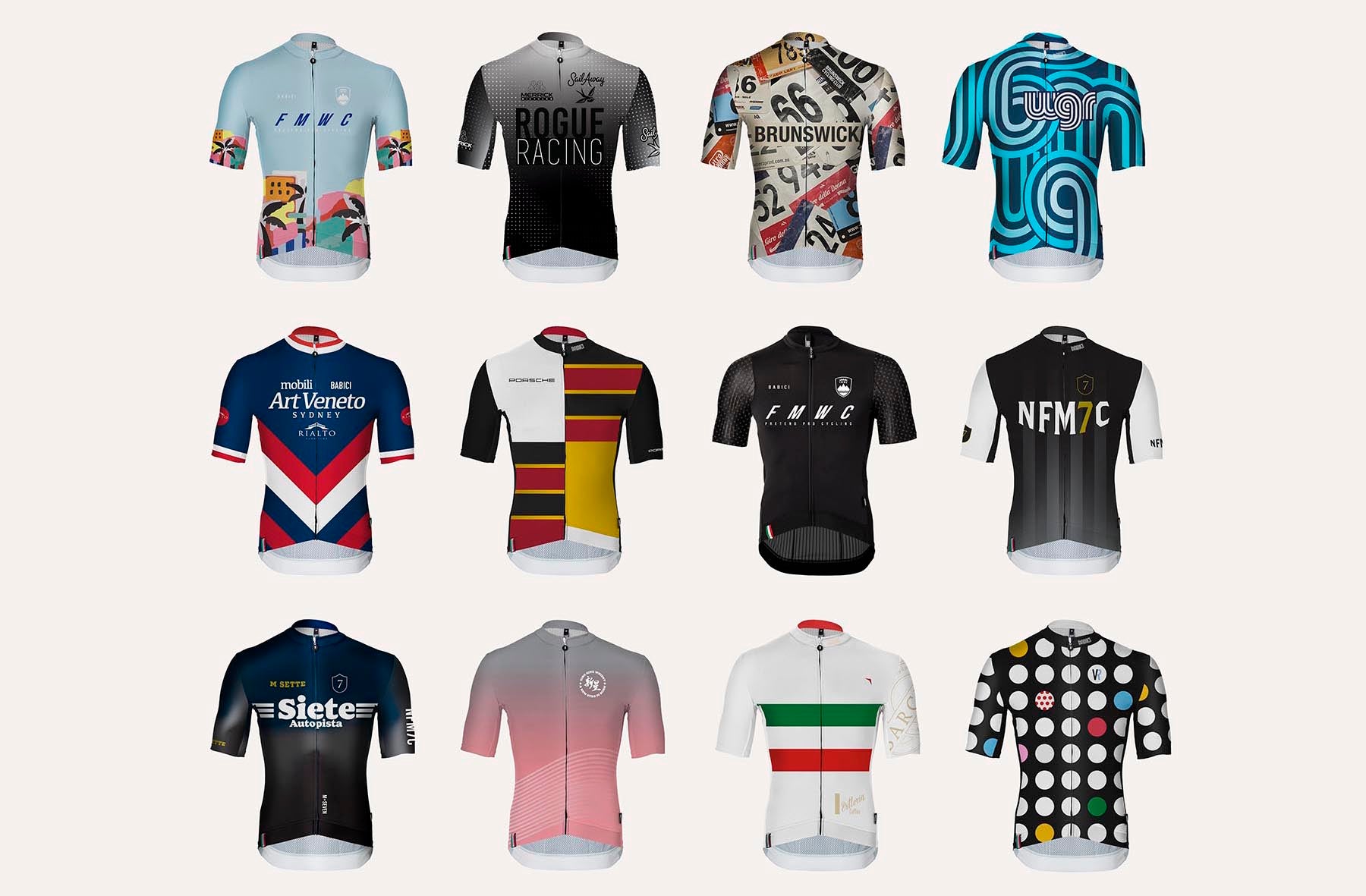 Premium Quality Bespoke
For over a decade, Babici have been crafting the worlds finest performance textiles into striking cycling apparel designed with consideration and manufactured to almost perfection. Babici's insatiable quest to deliver the highest standard apparel has been the underlying essence of the thousands of happy customers around the world.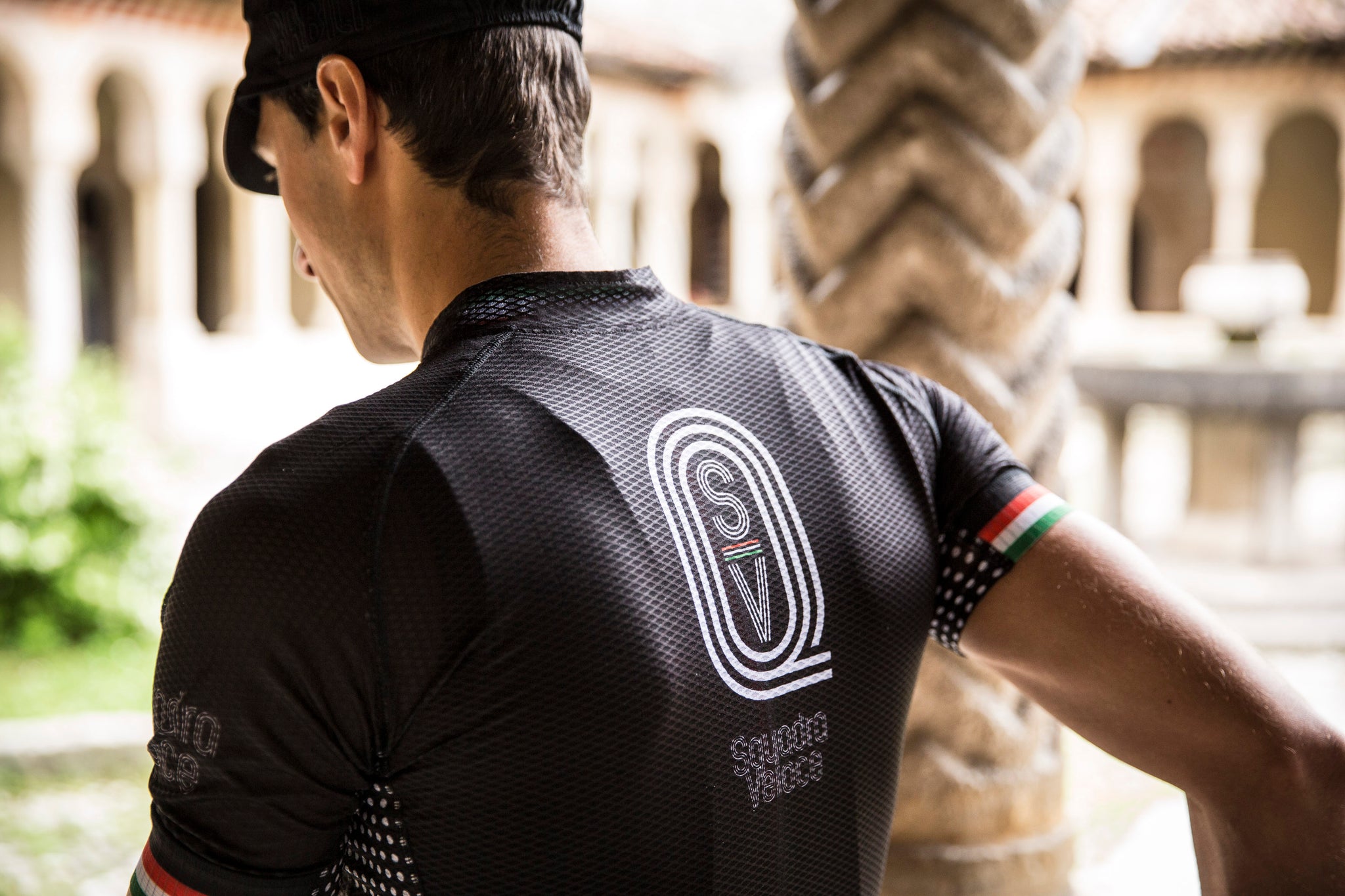 Cycling Design Council
Design is at the essence of the Babici brand and with over thirty years of brand design experience behind every Babici product, our background in design excellence is why the Babici brand is highly sought after worldwide. With a team of highly skilled, educated experts in commercial design at the helm of our customers businesses and interests, our processes and deliverables are entrusted by our customers around the world.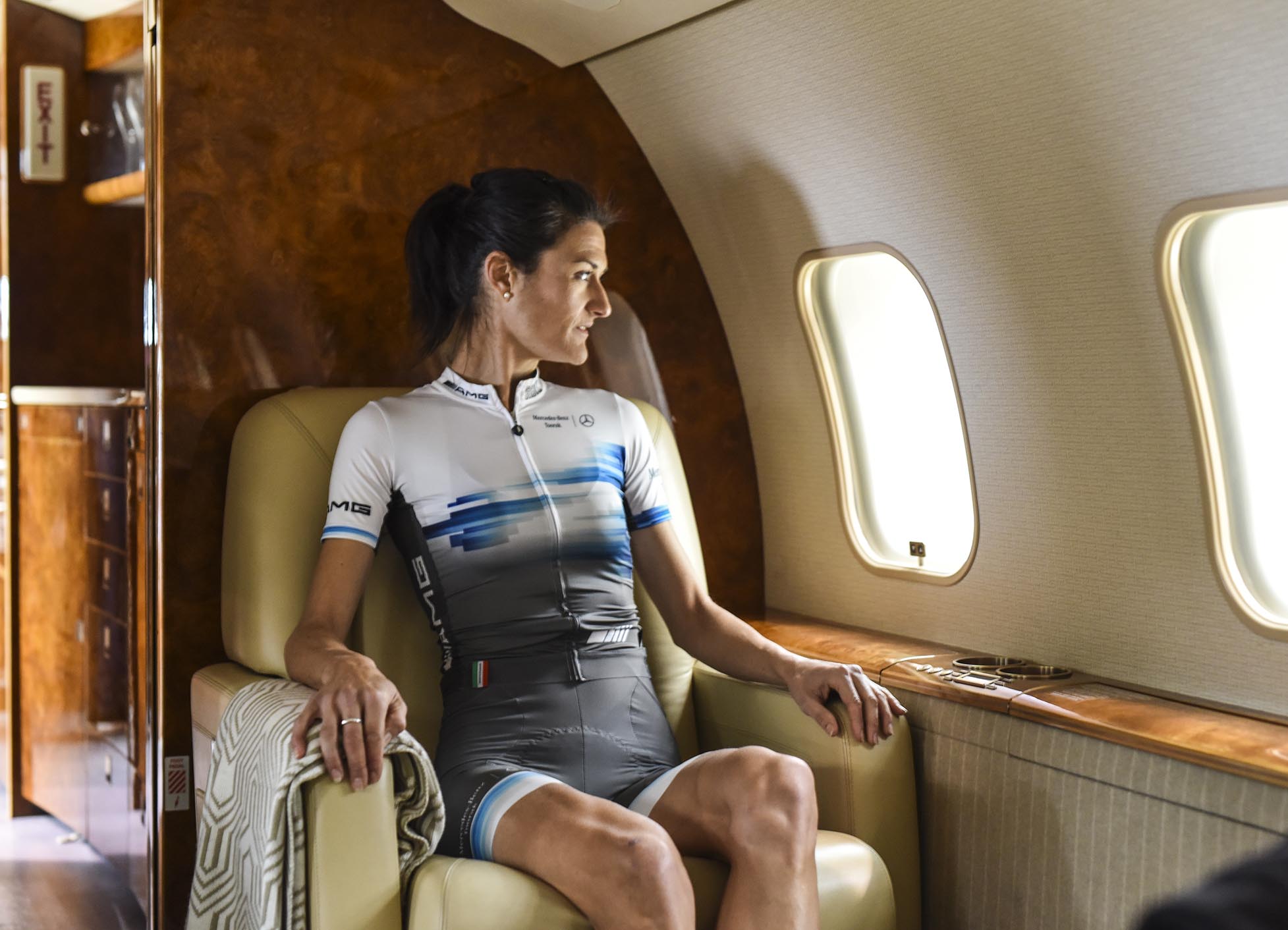 World wide availability
At Babici, we have no boundaries to our reach with customers adorning Babici Bespoke kits around the world. With an understanding of cultural nuances and sizing expectation, our design team have the experience to create products suited to specific customers needs.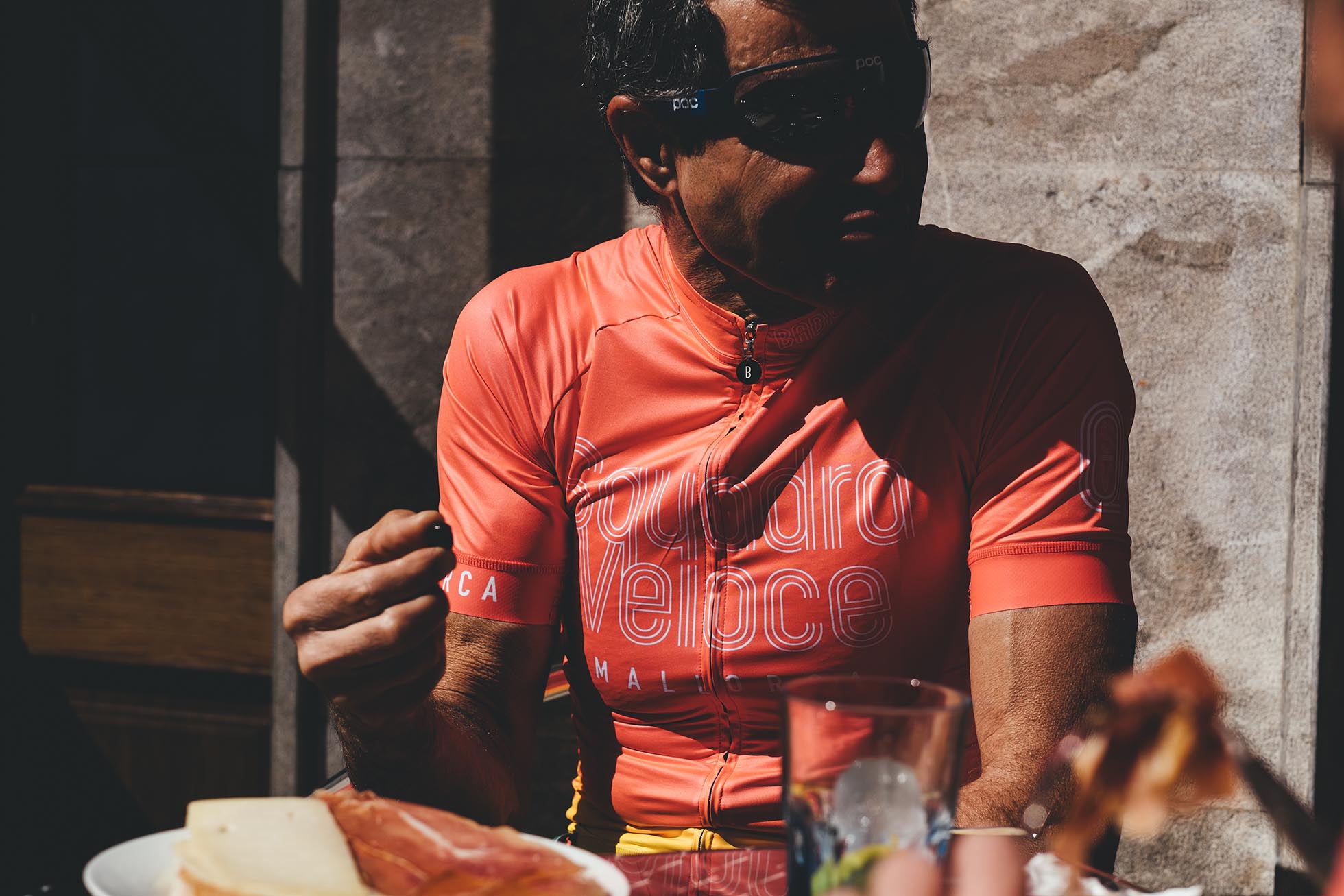 Design Consultation
Book your Bespoke session with Babici